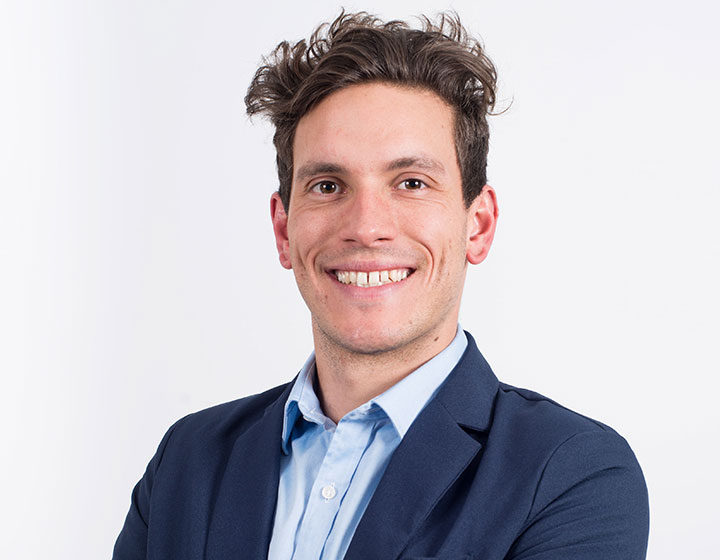 Dom completed his bachelor of Physiotherapy at the Australian Catholic University in 2016. He is currently a member of the Australian Physiotherapy Association and the newest member of the Ergoworks team.
Dom is passionate about musculoskeletal injury management and diagnosis in a variety of domains including sports, ergonomics, weekend warriors, postoperative surgery and physical disability. Throughout university Dom worked extensively with UNSW, Sydney University and Norths AFL teams. He has also spent a lot of time with Norths Netball managing teams up to state and national level. Dom has also undertaken physiotherapy volunteer roles where he recently went to Vietnam to implement a physical therapy rehabilitation program for children with cerebral palsy. He's also worked at the city to surf and had lecture roles at ACU.
Dom sees evidence based practice as paramount where he aims to provide treatment which is up to date, reduces injury time and gets people back to doing the things they love.
Outside of work Dom loves to surf, travel, compete in half marathons, go to the gym and play touch football.