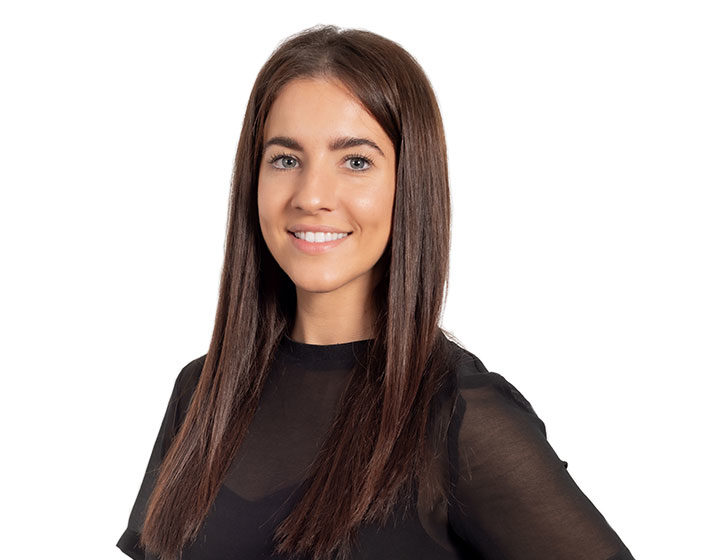 Orlagh graduated from the University of Ulster in Ireland with a Bachelor of Science with Honours in Physiotherapy. She has since furthered her knowledge with a Master of Science in Sports and Exercise Medicine
Orlagh has a lot of experience treating a wide variety of conditions and also working extensively with club and elite level sports teams and athletes, predominantly in field-based sports such as Gaelic football, Hurling and Rugby. She also has vast experience working in sports specific rehabilitation and strength and conditioning.
With her strong knowledge of musculoskeletal and sports injuries Orlagh utilises an holistic approach with a variety of manual therapy techniques, dry-needling, education and exercise prescription that enables the patient to reach their specific goals. She values the importance of staying up to date with evidence-based treatment approaches that have been proven successful in a clinical setting.
Orlagh enjoys treating a wide variety of acute and chronic musculoskeletal injuries and has developed a special interest in the shoulder, hip and groin.
Outside of the office, Orlagh enjoys weight training, olympic lifting, playing camogie and hiking when she gets a chance!