To compliment our onsite physiotherapy service, Ergoworks offers corporate pilates classes in your workplace.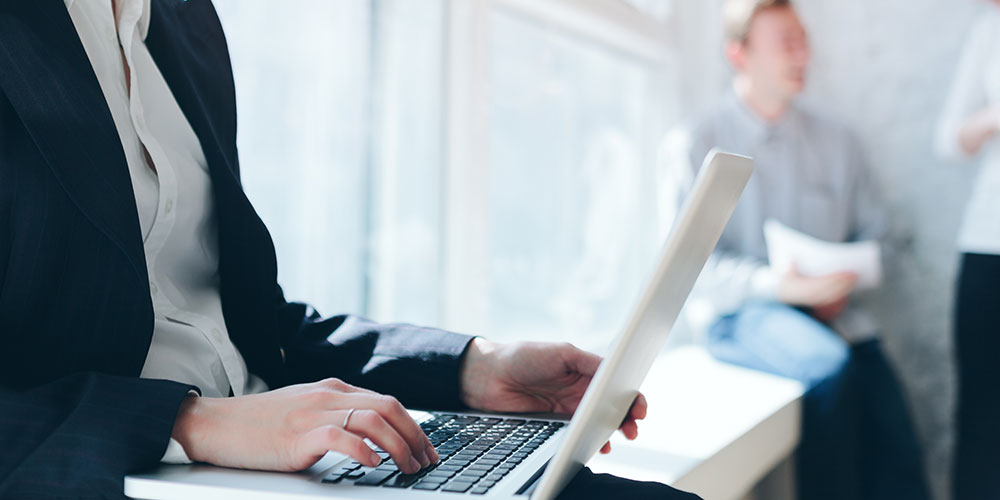 Pilates and Yoga aims to:
Improve posture, alignment, and joint stability
Increase muscle strength and flexibility
Reduce chronic pain of lower back and neck
Enhance athletic performance
Reduce stress
Pilates and Yoga mat classes can help you to achieve these through well planned full body workout sessions, with a special focus on core strength and muscular endurance.  We keep our classess small to ensure personalised attention.
Pilates and Yoga mat classes are one hour and suitable for anyone of any age or fitness level. Classes can be held before or after work or during lunch time. We require a space large enough to accommodate up to 10 people comfortably, such as an exercise studio or meeting room.

To enquire about holding corporate Pilates and Yoga classes at your workplace please contact us at onsitephysio@ergoworks.com.au or call us on 1300 374 696.