Empower and engage your employees in their health and wellbeing!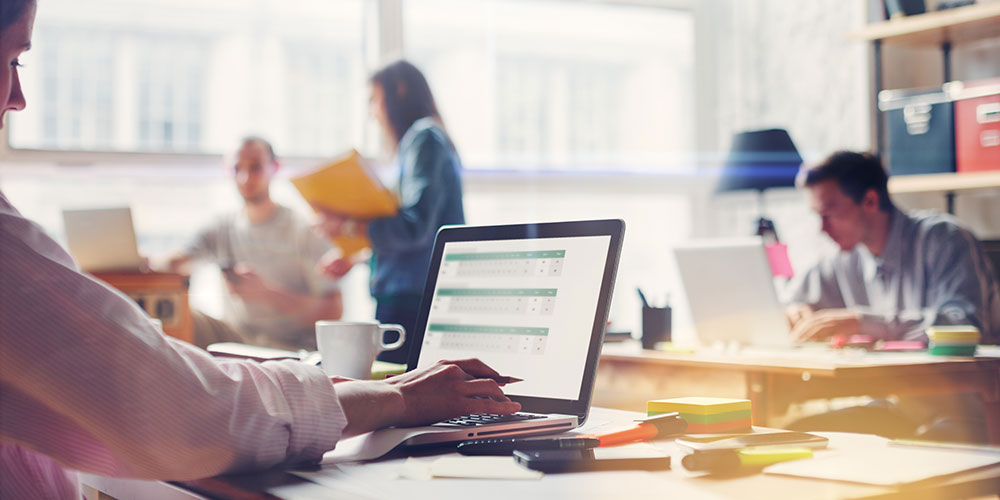 Companies are moving away from the traditional approach towards health and wellbeing and looking for ways to better engage their employees and make some real changes to their health.
Technology is changing the way we approach health & wellbeing. Feedback now needs to be real time, mobile and engaging.
Engage Employees through Group Dynamics, Challenges and Gamification – for further information regarding how Ergoworks can help to motivate your staff to be the best they can be.
Click here