Physiotherapists help people affected by pain and injury through movement and exercise, manual therapy, education and advice. The main aim of physio is to facilitate recovery and improve dysfunction, ensuring return to normal daily activity and sport as quickly as possible. At the core is the patient's involvement in their own care, through education, awareness and participation in their treatment.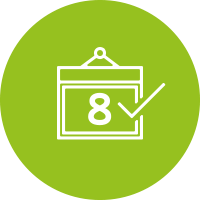 Same day appointments.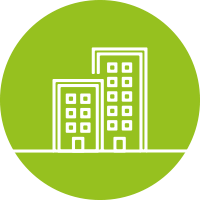 Convenient CBD location.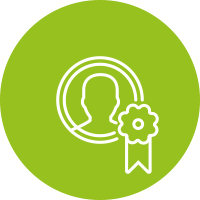 Experienced Physiotherapists.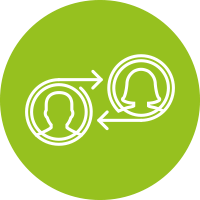 One on One Treatment.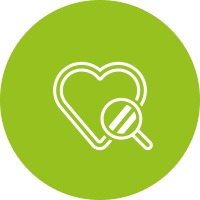 We treat the cause, not just the symptoms.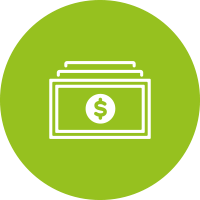 Claim on the spot.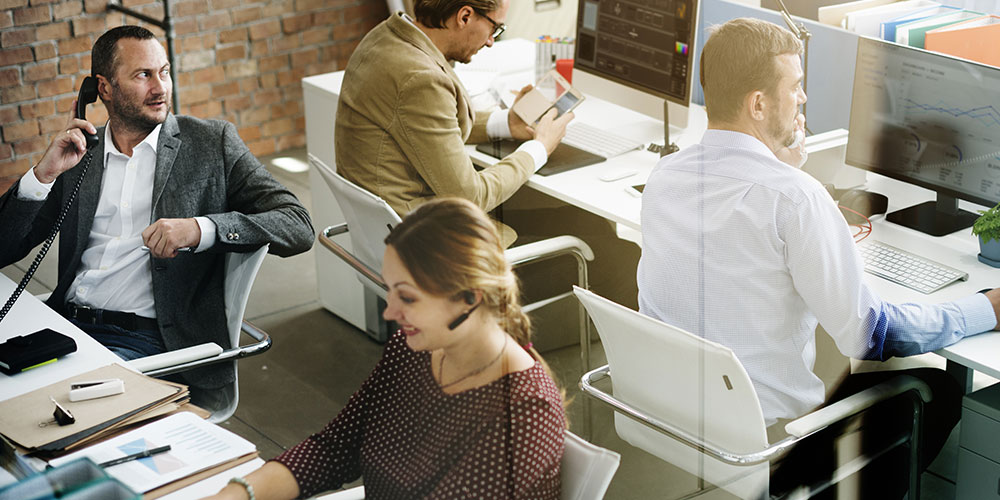 Physios will treat any underlying problems. They can teach you about posture, how to move well, lift correctly, avoid muscle strain and injury and even return to fitness after childbirth, inactivity or illness.
Mobilisation, manipulation, stretching, massage and exercise prescription are some of the key methods employed by practitioners of physiotherapy in Sydney to help improve your mobility.
Precise, specific exercise advice can help you to correct faulty spinal movement and improve coordination, leading to smoother, pain-free movement. Customised exercise programs to improve power, endurance, work tolerance and overall fitness will help to increase your strength and prevent injury recurring.
At Ergoworks, your initial consultation with the physio will take 45 minutes. During this consultation, we'll assess and diagnose your injury, begin treatment, and provide an ongoing management and treatment plan. In nearly all cases, follow-up appointments are required to continue your treatment, assess your progress and re-adjust your treatment plan as required.
Our physios' aim is to accurately assess, diagnose and treat your injury and return you back to your activity as quickly as possible. Follow up appointment at Ergoworks are 30 minutes in length and will be more focused on hands on treatment and exercise prescription. We take pride in being a top Sydney physiotherapy and sports injury centre.
Ergoworks physios are not specialised in one specific area, rather are general physios that can treat any type of injury, from a workplace injury to an injury sustained on the sporting field.

We have the Hicaps system at Ergoworks, so if you're in a private health fund simply bring your card with you to your appointment and you will only have to pay the gap amount.
Contact us to learn how our physiotherapy clinic in Sydney CBD can improve your mobility, overall health and quality of life.