What is it?
It's all in the name. Post-operative rehabilitation is the recovery you undergo following surgery. Some of the more well-known surgeries you may have heard of include ACL reconstructions, rotator cuff repairs, ankle, knee, and hip arthroscopies, shoulder reconstructions, and cervical and lumbar discectomies and fusions.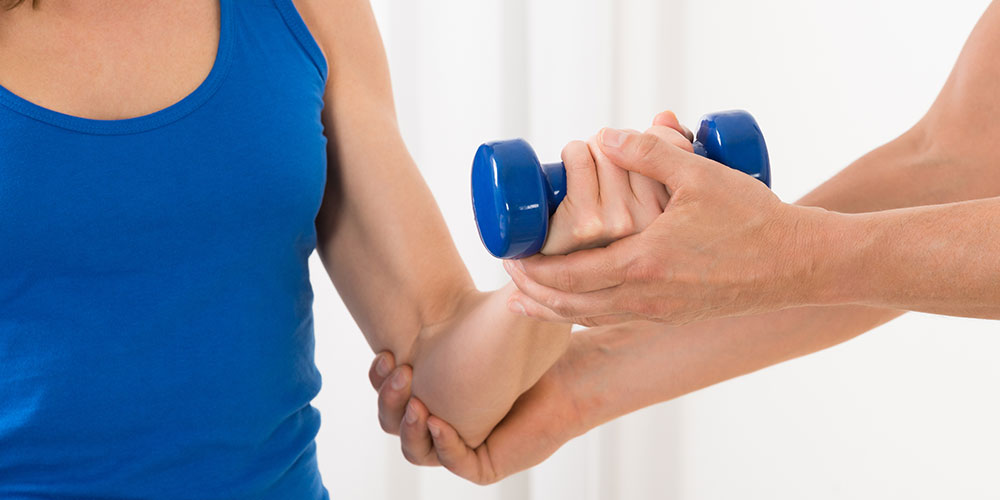 How is it diagnosed?
There isn't a lot to diagnose post-surgery – it's already known what the condition is and what surgery has been done.
However at Ergoworks we can help assess and diagnose any other injuries, abnormalities, or imbalances that you may have in your body that could potentially effect the rehabilitation and recovery from your surgery.
This can be done before surgery to give you a head start on your recovery or potentially even delay the need for surgery if your condition is only a minor one, or it can be done after your surgery to maximise the potential of your post-operative rehabilitation.
How is it treated?
Physios will generally use all the tools in their tool box to optimise your recovery but one of the more common approaches is to teach you exercises that help to restore the strength, range of movement, and function that you may have lost as a result of your injury and/or surgery.
At Ergoworks we use an online exercise program called TrackActive. Through TrackActive our physios email the exercises they develop with you in the clinic. This allows you to view pictures, videos, and instructions of the exercise so there is no need to worry about forgetting if you're doing the right thing! TrackActive also has a recording system that allows you and your physio to communicate how you're progressing through your program – it's a great way to get day to day feedback in between physio sessions in the clinic.

How long does it take to get better?
Recovery time frames all depends on the surgery and the instructions from the surgeon. Your goals to return to exercise, sport, or daily life activities may impact on the length of prognosis as well.
If you've got surgery booked or it is something that has been suggested to you, why not come and see us in the clinic today and get your rehabilitation started!