An Office Worker's Guide to 10,000 Steps per Day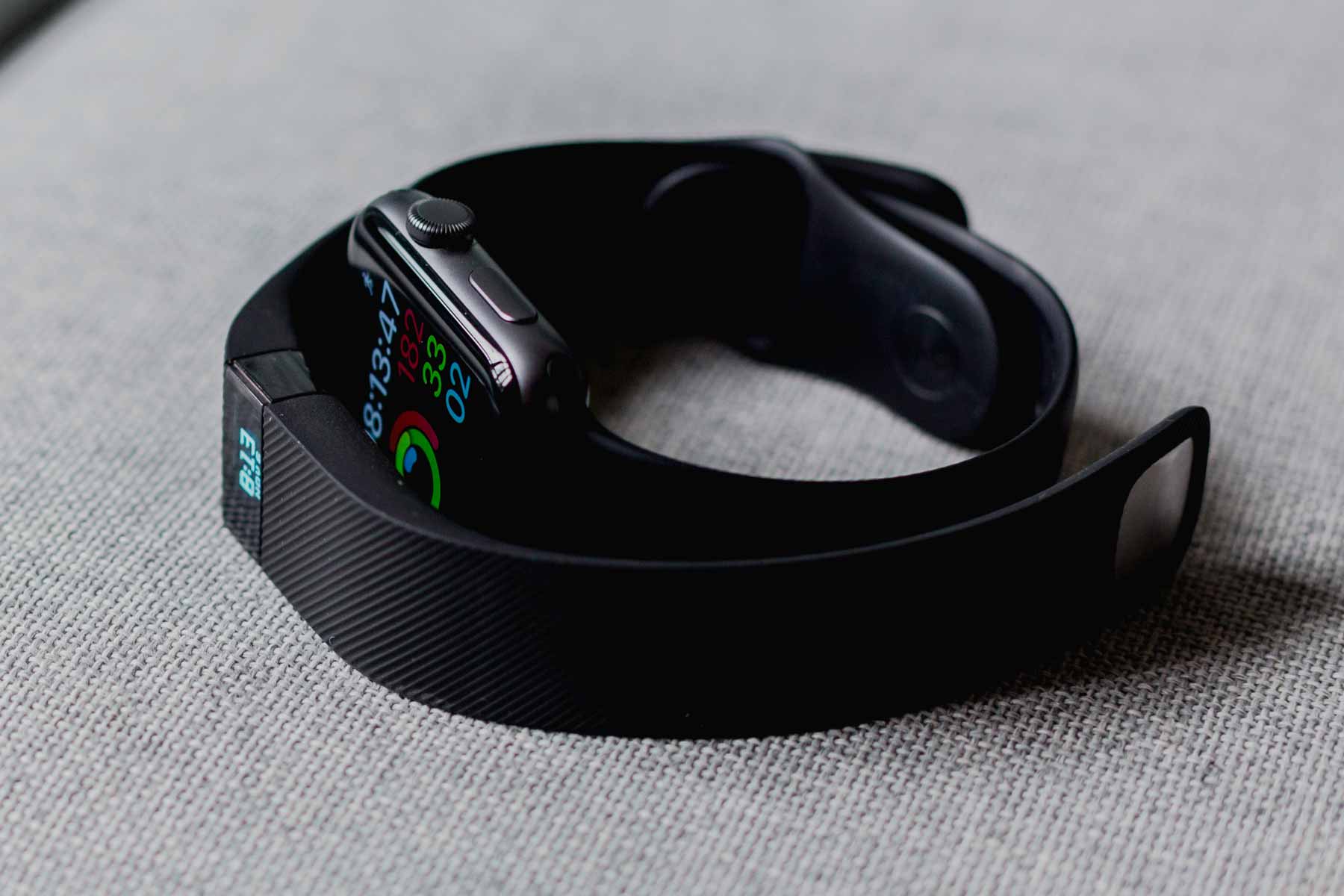 If you work in an office, you're likely to be sitting at your desk for most of the day with an occasional stroll to the kitchen or the loo. Rather than giving in to the sedentary lifestyle, there are healthy options to get you moving. All you have to do is take the first step.
Many employers prioritise creating a healthy work environment because not only is it one of their workplace health and safety (WH&S) responsibilities, it also creates better thinkers and happier, more productive employees. Talk to your manager about avoiding sedentary workdays by suggesting ideas, such as outdoor meetings, and set reminders to get yourself out of your chair regularly throughout the day.
Measure Your Results to Achieve Success
Workplace health experts have used a 1960s Japanese paradigm to establish that the average office worker needs to briskly walk at least 10,000 steps – equivalent to about 8km – a day to stay healthy. Unless you want to spend all your workdays counting your steps and keeping notes, you'll need to invest in a step-counting device that tallies them for you. From fitness trackers and old-style pedometers to Fitbits and smartphone apps, there are plenty of ways to easily measure the amount of steps you've taken. Once you have chosen what suits you best it is time to step up to the office walk challenge.
Set Realistic and Achievable Goals
If sustained physical exercise isn't part of your daily routine, you may want to start gradually by working your way towards 10,000 steps by steadily increasing over time. With 2000 steps averaging about 1.5km, the full quota will take you on a daily 8km walk. This may be a little daunting to begin with, so ease yourself into it to improve your chances of success. Tell your boss and your co-workers what you're doing and get them onboard.
Rise to The Office Walking Challenge
Urgent deadlines aside – no one expects you to amble to an emergency meeting by taking the long way – there are ways to implement more walking into your office routine. However, the challenges facing the office walking novice will be wondering how they can possibly get away from their desk long enough to walk 8km during an average workday. The effort is certainly worth it, with walking as an exercise alone proven to be able to boost mood, lower stress, control blood-sugar levels and enhance lung function – not to mention the impact on musculoskeletal health.
Walk the Talk
One-on-one meetings, morning briefings and updates with your colleagues or your boss can occasionally be conducted on the move. If your boss is open to the idea, instigate a steady pace around the office to discuss the daily schedule with the boss. Make your daily WIP meeting a walking one and communicate with co-workers on the go. Most offices now incorporate cordless phones and wireless headsets as standard equipment, so there is nothing to stop you taking a stroll away from your desk while doing business on the phone. Some people think better when they're moving, so you may find ideas come streaming through in your dynamic environment.
Make the Most of Every Walking Opportunity
If you think about your office location and layout, there are lots of tricks to fit more fitness into your daily routine. If you drive to work, park the car at the back of the carpark on the lower levels, so your walk to the stairs is longer. If you catch public transport, get off one or two stops earlier than you need. Take the disabled access ramp rather than the few steps and instead of emailing your colleague walk to their desk, even if it's next to yours. Use the printer on the other side of the office or on another floor. Even if your office is on the 35th floor, you can at least walk some of the way before getting out to grab the lift; try 5 flights, then 10 and try to increase to as many as you can.
A convenient way to get more walking into your day is by introducing more steps to your toilet visits and coffee breaks. If you're in a large office, use the kitchen furthest away from your desk. Take a smaller water bottle and fill it up more frequently then take the stairs and use the toilet on a different level. If your office is smaller, get your caffeine hit from a café further away from your work than the one across the road.
Optimising the benefits of your office walks
As well as walking, you can achieve a healthier workspace using ergonomic solutions, such as sit-stand devices and laptop packs. Contact the team at Ergoworks Consulting to discuss improving the quality of your work environment overall.