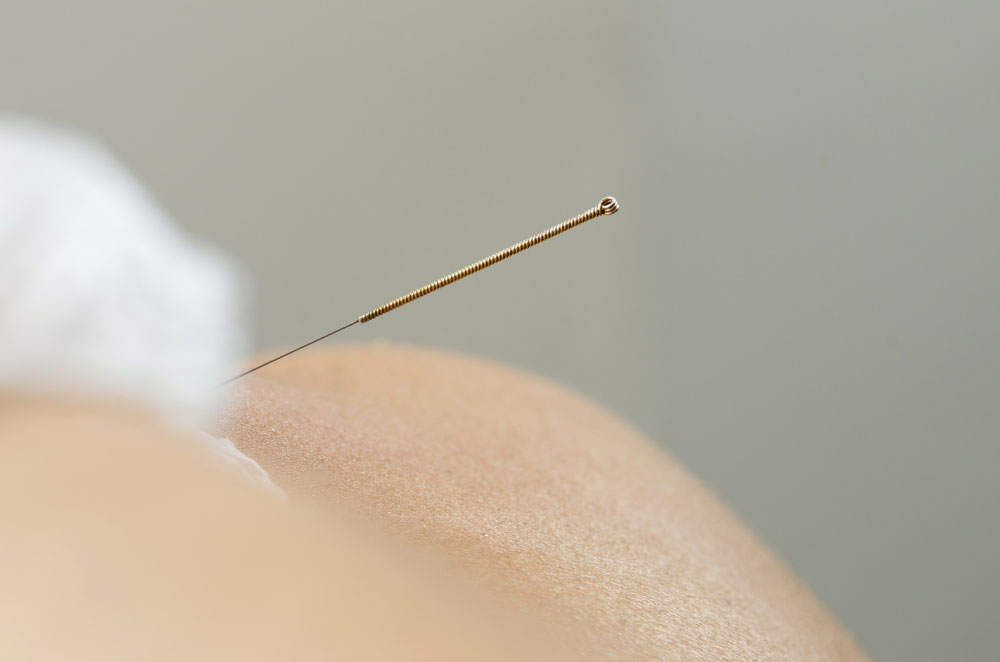 Physiotherapists are fortunate to utilise many treatment techniques which can be an integral part of any patients rehab journey.
"Integrated Dry Needling is a technique of needling that focuses on anomalies in the tissue to elicit palpable and observable physiological and functional changes" – Andrew Hutton, developer of Integrated Dry Needling.
When used correctly dry needling can be used as an adjunct to hands on manual therapy techniques to result in greater improvements for those relentless muscular issues.
Integrated Dry Needling is a technique that has developed over time to combine the most useful aspects of a traditional meridian inspired needling approach (acupuncture) and a thorough musculoskeletal examination to result in a more comprehensive assessment and diagnosis.
The Integrated Dry Needling approach targets anomalies in tissue that are contributing to pain and dysfunctional, which often elicits more beneficial changes in tissue physiology, movement, and pain compared with more traditional needling techniques.
Both Ozlem and Nick have recently completed a comprehensive Integrated Dry Needling course and can now tackle any musculoskeletal issues with you, even those ones that seem to come back year after year.
Feel free to contact Sydney Sports Med Physio for further enquiries and our friendly team can assist you.