Did you know that August is Tradies National Health Month?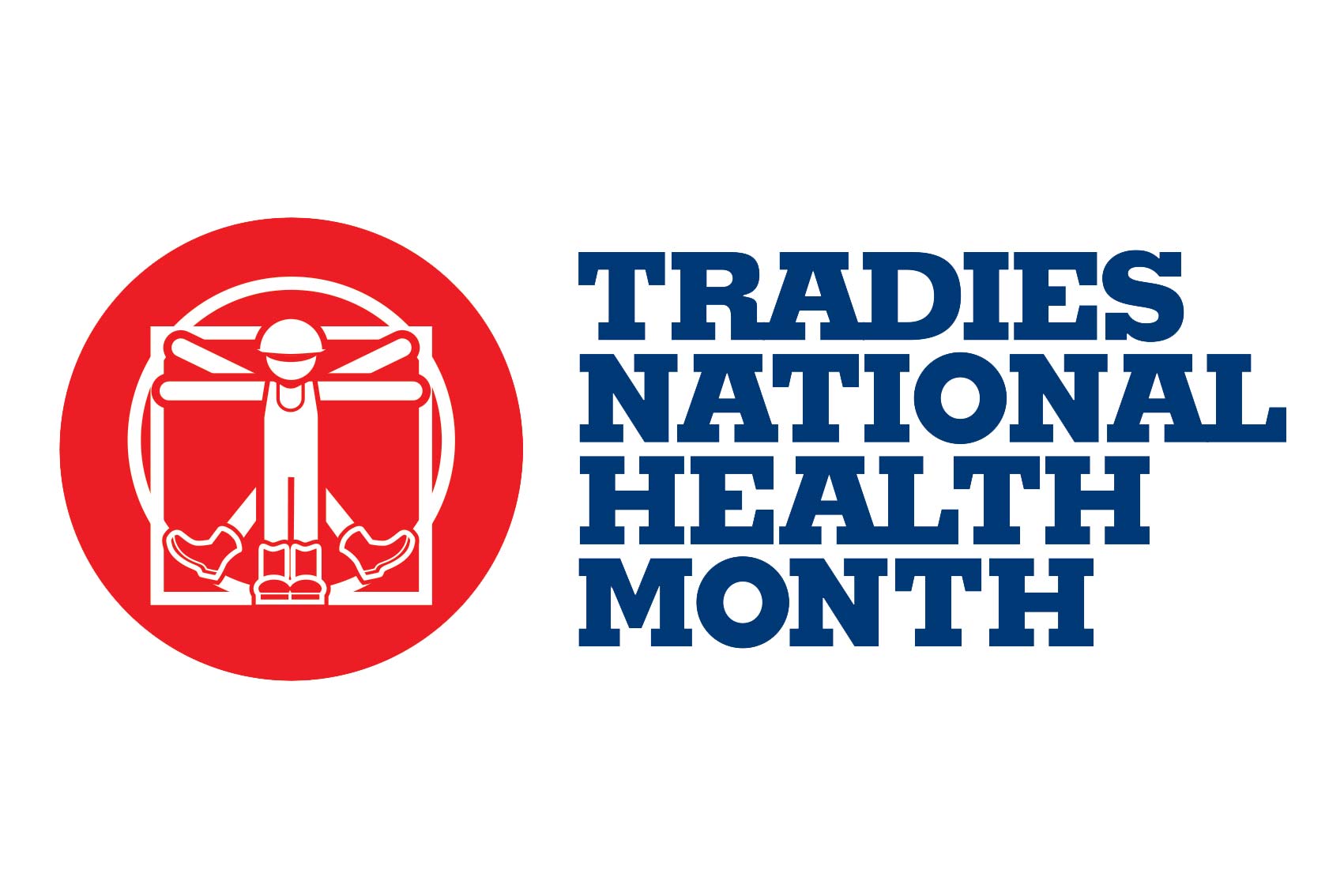 Tradies National Health Month (TNHM) aims to raise awareness of the risks posed to those who work in trade occupations – how it not only affects the individual, but also their families, employers, the health system and the economy. The Australian Physiotherapy Association (APA) introduced this campaign to educate Australian tradies about what they can do to take care of their whole body health and well-being.
According to Safe Work Australia, the primary cause of serious injury claims across all occupations is muscular stress, which accounts for about 33% of all incident reports. Though there have been improvements in overall risk over the years, Australia's trade industry continues to have the highest health and safety issues of any industry sector. Currently, about one in five of all serious workplace injuries involve a tradie.
Physiotherapists play a crucial role in providing early healthcare intervention by assessing, diagnosing, managing, and preventing injury. By working closely with their patients and advocating workplace health and safety, physiotherapists can assist tradies in their injury recovery, get them back to work quickly, and prevent further injuries.
If you feel like something is not right, speak to a physiotherapist at Ergoworks Physiotherapy. Also, stay connected with what's happening on social media by using the hashtag #tradieshealth #tradieshealthmonth #stoptoolingaround and #choosephysio.
Let's make Tradies' health a priority this August!