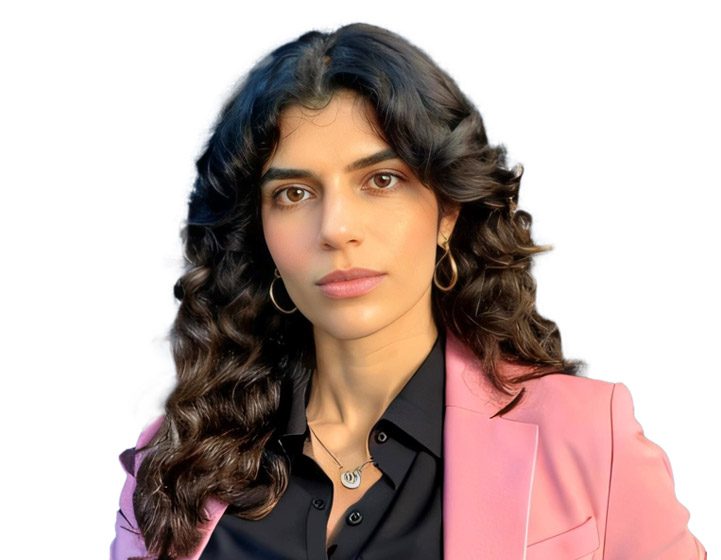 Farah graduated from Cairo University with a bachelor's degree in Physiotherapy in 2014. She has a special interest in Musculoskeletal Physiotherapy and believes in providing a holistic, functional, trauma-informed approach to her treatment. After having received a scholarship to practice some advanced manual therapy techniques in the UK, her interest in helping people move better began to grow. Farah has since taken various courses and workshops and is a certified clinical Pilates instructor.
Farah has a special interest in holistic care, patient education, and providing diverse exercises to suit the patient's needs, as well as manual therapy techniques to help aid pain reduction and optimize recovery. Having been through multiple surgeries in adolescence due to congenital conditions, Farah's passion lies in helping you overcome any physical obstacles standing in your way.
Outside of work, Farah enjoys weightlifting, meditation, creative writing, and dancing.