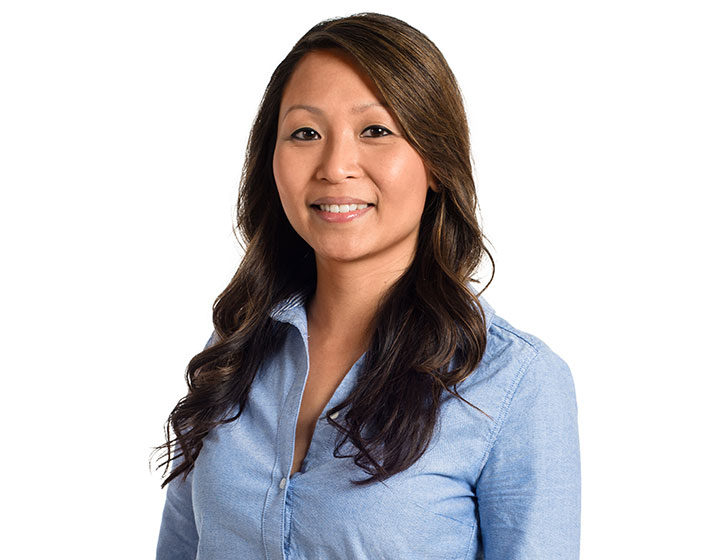 Michelle graduated from Bond University with a Doctor of Physiotherapy degree having previously completed a specialised undergraduate degree in Kinesiology and Health Science.  Throughout her career, she has gained diverse clinical experiences in areas such as acute and chronic musculoskeletal conditions, orthopaedics, neurological rehabilitation, women's health, and chronic disease and disability.
Michelle has a patient focused approach to treatment and incorporates 'hands-on' therapy and active rehabilitation to help clients achieve their goals, optimise their level of functioning, and prevent re-injury.  She values the importance of educating her patients and ensures they have a good understanding of their condition.  This empowers the patient to take an active role in their rehabilitation process.
Michelle enjoys being physically active and is experienced in treating a wide variety of musculoskeletal and sports injuries.   She also has a special interest in neck, back and pelvic conditions.  Recently she has furthered her knowledge in advanced rehabilitation of the pelvic region.