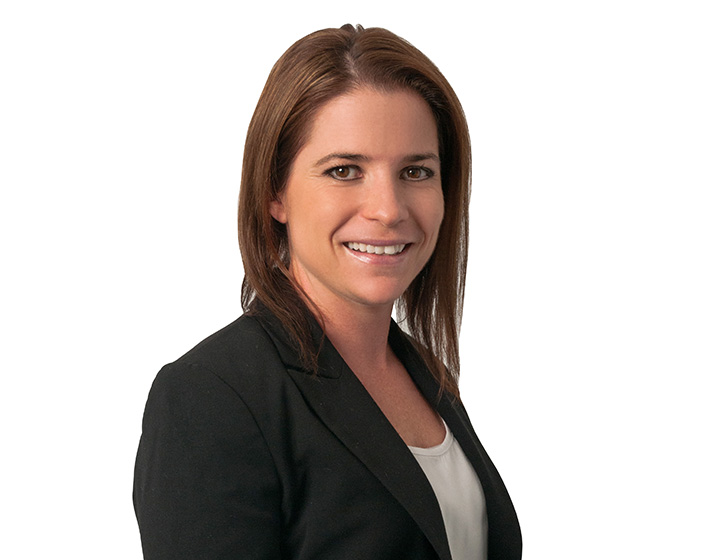 Marnie Douglas of Ergoworks has grown from being a highly trained Physiotherapist into a multi-award-winning Businesswoman.
After completing her studies at the University of Sydney in 2002 and working in hospitals treating a wide variety of injuries, Marnie realised that her true vocation lay not only in treating injuries but in preventing them.  Opening Ergoworks in Sydney's CBD in 2003, Marnie has been bringing better physical health to many thousands of people who suffer soft tissue injuries in their working environment.
Running a successful clinic in Sydney, Marnie then moved into the area of office ergonomics. Ergoworks has now grown into a national business that provides consultancy services, assessment, training and e-learning software packages to clients.
Research shows that up to 80% of office workers suffer damage to muscles, tendons and other soft tissue – so physical pain in the workforce is also creating real financial pain in lost productivity for their employers. Most of these injuries can be avoided, so Marnie started work on a prevention program. Over 6 years, Marnie developed an online assessment program called ErgoAssess that allows companies to identify the risk of injury within the workplace. The ROI to businesses was so impressive, as it created happier, healthier, more productive people, that Marnie won the Telstra NSW Nokia Innovation Award in 2010.
While the physiotherapy practice continues to thrive in Sydney, Marnie's business is now Australia-wide, rolling out the ErgoAssess program across the country. She also supplies the very best office furniture and equipment from around the world through ErgoEquip, all designed to minimise work-related injuries.
Maximising productivity through ergonomics, Marnie has been nominated for and won National and State Business Awards. Her goal is to create safer, healthier working environments – and whenever injuries do happen, to help patients regain their mobility, living free from pain.