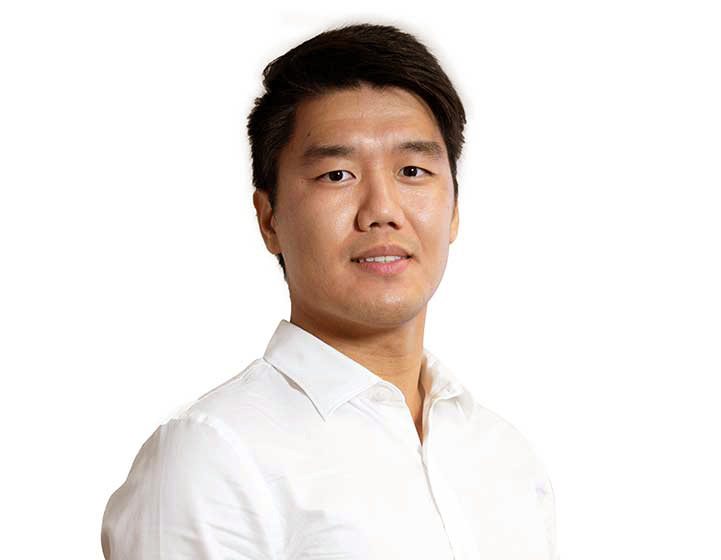 Thomas is a physiotherapist who prides himself on patient centred care, with the aim to help his patients return to doing the things they love as soon as they can! Since completing his Master of Physiotherapy at the University of Sydney in 2017 he has had a wide range of experience in dealing with both acute and chronic musculoskeletal and neurological conditions. With an evidence-based approach to his treatments, Thomas will provide treatment and education that is up to date and no nonsense – ensuring you an appropriate solution to your problem!
Thomas' passion lies in helping people move more and move better to help you achieve whatever goals you may have. Having been through multiple injuries himself, he understands the many frustrations you may have when dealing with pain and injury. Whether you are a someone who suffers from aches and pains from sitting at a desk to acute injuries acquired being active, he will come up with a plan together with you to help you make a full recovery. Thomas highly values the importance of helping patients understand more about their conditions and how they can play an active part in rehabilitation.
Outside of work, Thomas enjoys leading an active lifestyle whether it be going on a coastal walk, playing sports, or hitting that next PR in the gym! He also loves his food and will be open to any suggestions you may have for him!