Run2CureNeuroblastoma 2019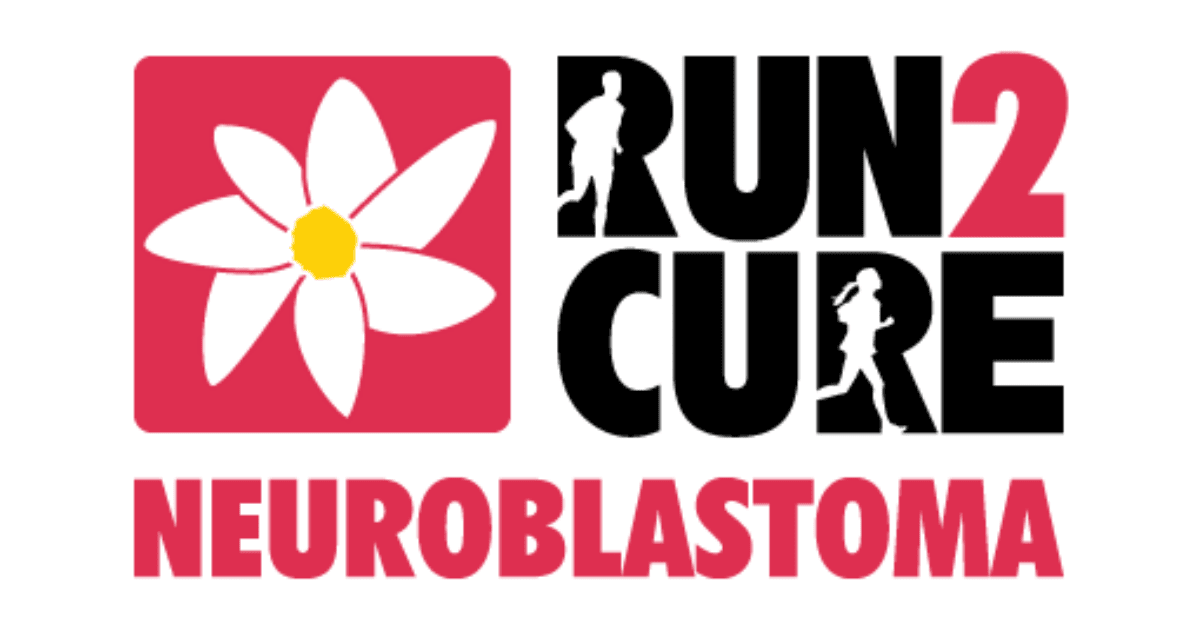 The entire team at Ergoworks are officially registered for Run2Cure Neuroblastoma!
This event raises funds for research in finding a cure for neuroblastoma childhood cancer.
Neuroblastoma is the most common solid tumour of childhood and occurs between the ages of 0-5 years. The most common site for the tumour to grow is the abdomen, although some can be found higher up.
Neuroblastoma is a rare disease with about 40 children diagnosed each year in Australia.Neuroblastoma may be difficult to diagnose as symptoms don't become apparent until the tumour has reached a certain size. Generally symptoms are subtle and present similarly to more common non-serious childhood diseases. Therefore, it often takes time before the final diagnosis of neuroblastoma is made.
Neuroblastoma Australia's mission is that all children with all types of neuroblastoma survive and live a long and healthy life. Their focus is raising awareness and fundraising for the research needed to make treatments more targeted, more effective, and less toxic.
The team at Ergoworks have started a fundraising page for this great cause. Please join us in this journey by donating. Click on the link below:
https://raceroster.com/events/2019/17946/run2cure-neuroblastoma-2019/pledge/team/168734
The Ergoworks Team