Tips for the Fun-Run Season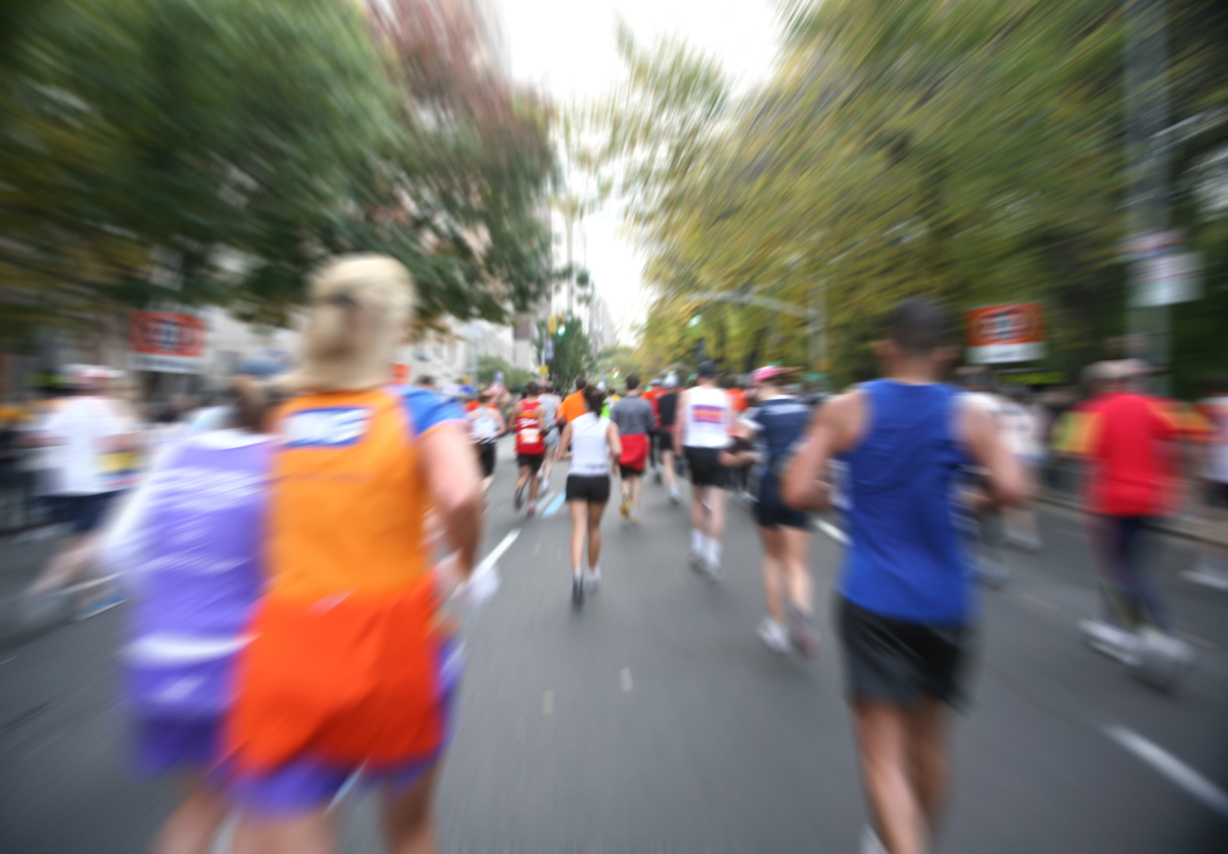 All of us here at Ergoworks are in preparation for Fun Run Season, both as physios treating injured runners, and as competitors. All our physiotherapists will be participating in Neuroblastoma Australia's Run2Cure 2019 to raise money for children affected by this horrible disease. So whilst we are all training we thought we'd share some tips on keeping your run fun!
Start training early– Our run is in June 2nd so some of us have been working on our training program since March. The important reason for this is to allow for enough time to gradually increase the training load over time and taper down before the run so you can perform on the day. Depending on your current fitness level and how far your fun run is will depend on how long you should take, but a general rule is no more than 10% increase each week. (i.e. Michelle's 10km run will start training earlier than Lucy's 5km and Lucy will start well before Jess' 3km)
Train with the shoes you plan to run in. It's important to wear them in before the race. Do not run in brand new shoes and try to get a fitting where possible. When looking for a shoe it's important to know your foot type; Neutral, high arch or pronated, how far you plan on running and what surface you are running on. And don't forget your socks! The thickness of your socks can make a big difference, so always wear the socks you plan on running in to a fitting.
Train with varied terrain– if you are running on pavements, soft muddy trails, or up big hills for the race, then train for that. This will help train specifics for the fun run and help practice ankle stability for uneven surfaces and fitness for the inclines
Strength is vital to stay injury free when running. Check out some awesome strengthening exercises for runners HERE.
If you've gone too hard too fast, have a niggle or two from exercise, or simply want some advice on your training program in the lead up for your Fun run, come and see us here at ERGOWORKS.  Our physios will assess you and try you get you back on track as soon as we can.

If you want to donate to Run2Cure Neuroblastoma and help our team's fundraising efforts, please contact us.