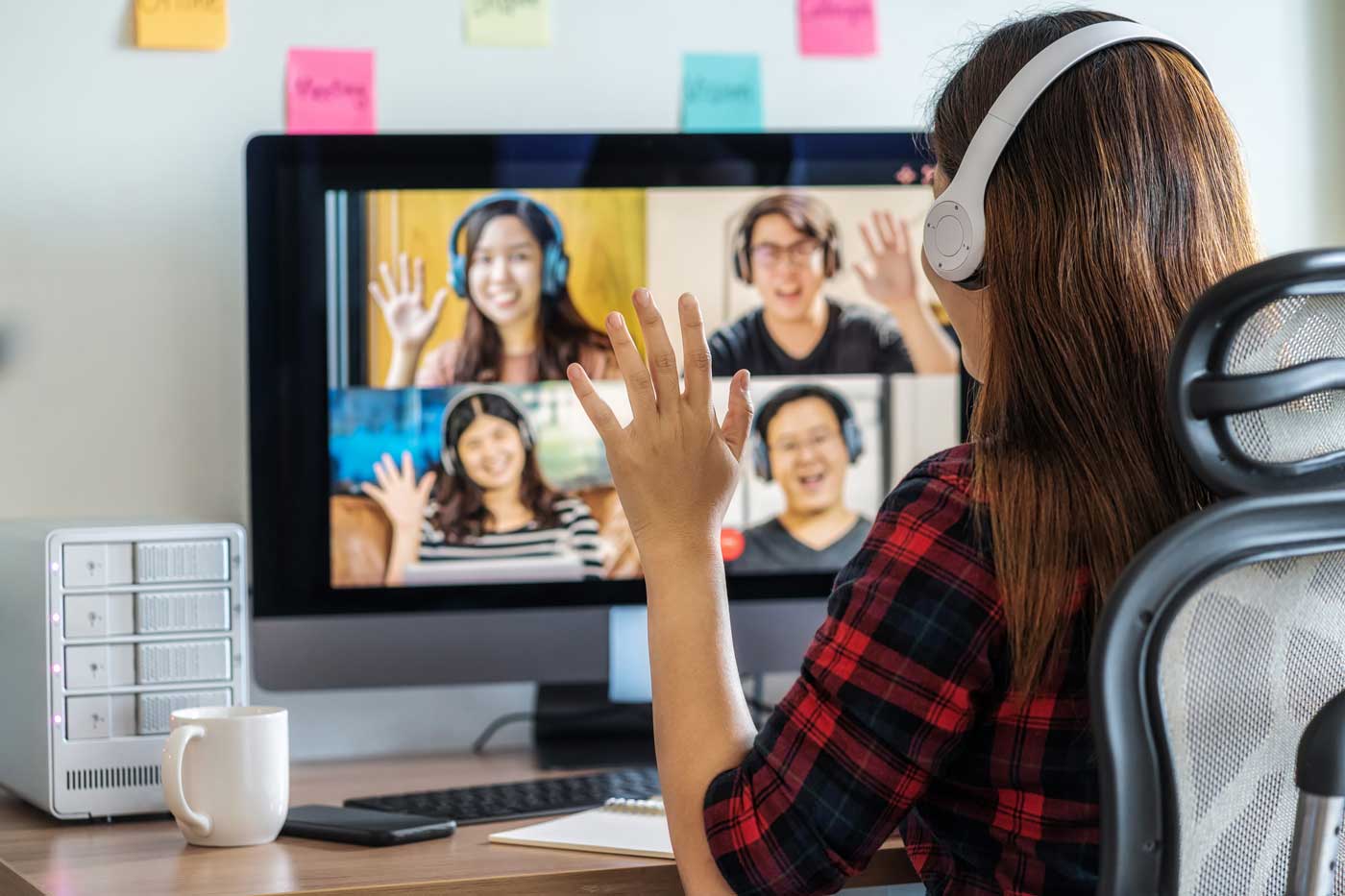 It's lockdown time again – only the second time for us Sydneysiders but it may be something you have become quite familiar with depending on which part of Australia you are reading this from! Over this past year and a half working from home has become the new norm for many of us. As a result, many companies have enlisted our professional services to help assess the workstations of their employees as they recognise the importance of an optimised setup for working from home.
We have conducted hundreds of assessments just over the past few weeks, ranging from some people already having fantastic setups and others trying to make do with what they have. The one which takes the cake for us was using an ironing board as a stand-up desk! Whilst this may seem like an ingenious idea at first as it is height adjustable, it can also bring on more problems than what it's worth. These risks include:
Lack of wrist and forearm support. The surface of the ironing board is quite narrow and as a result, you do not have any space to rest your wrists and forearms. This can lead to elbow, shoulder and/or neck pain down the track.
Lack of leg room. The supports for the ironing board interfere with where you can place your legs. As a result, you will have to sit further away from your keyboard, compromising your neck and shoulder as you now have to work in an outstretched position.
Lack of a stable surface. An ironing board is far from stable, and you cannot place much weight on it. It also does not take much for it to tip over and the last thing you want to happen is a very expensive accident.
If you would like to have your home office assessed by the best in the business, we are more than happy to help! We will be able to identify any risks you may have and provide you with safe solutions whether they be through safe DIY alternatives or new equipment. Contact us on 1300 374 696.